Finding Money


Diary, poster, flyer, visual appendage - various dimensions (

Lindre-Basse / CAC Synagogue de Delme

residency) (w/ Carla Cruz)






Pendant leur résidence à Lindre-Basse, ils ont repensé la pièce de monnaie à travers le prisme des croyances populaires et des récits vernaculaires. Leur intérêt commun pour la transformation des matières les a emmené vers des récits mystiques tels que la figure lorraine de Stanislas de Guaita, fondateur de l'ordre kabbalistique de la Rose-Croix ou la symbolique du sel. La fonte des pièces de monnaie par Jean-François Laurent, artiste et sculpteur de la région, a donné lieu à une série d'objets, notamment deux bracelets visibles aux poignets des artistes lors de l'ouverture d'atelier.

À la fois porte-bonheur et amulette, ils manifestent le hasard et la chance qui font partie de leur pratique et de leur rapport au quotidien. On y devine les pouvoirs alchimiques prêtés aux métaux tout comme un rappel de l'absurde mise en balance des objets et des êtres humains lors de la traite négrière. Enfin, un objet éditorial est proposé, composé en deux parties, l'une rend compte des éléments et références visuelles ren- contrées, l'autre du carnet de bord et des photos-témoins - Marie Bechetoille (CAC Synagogue de Delme)

During their residency in Lindre-Basse, they reassessed the coin through the prism of popular beliefs and vernacular stories. Their shared interest in the transformation of materials led them to mystical stories, on the figure Stanislas de Guaita of Lorraine, founder of the Kabbalistic Order of the Rose-Cross, or on the symbolism of salt. Coins melted down by local artist and sculptor Jean-François Laurent gave rise to a series of objects, including two bracelets visible on the wrists of the artists during the open studio event.

These are at once lucky charms and amulets, showing the hazard and luck that are part of duo's practice and relationship to everyday life. In them, one senses the alchemical powers ascribed to metals, and a reminder of the absurd weighing-up of objects and humans during the slave trade. Finally, a publication is being produced, consis- ting of two parts, one detailing the elements and visual references encountered, and the other presenting the journal with evidential photos.



Design : Morgan Fortems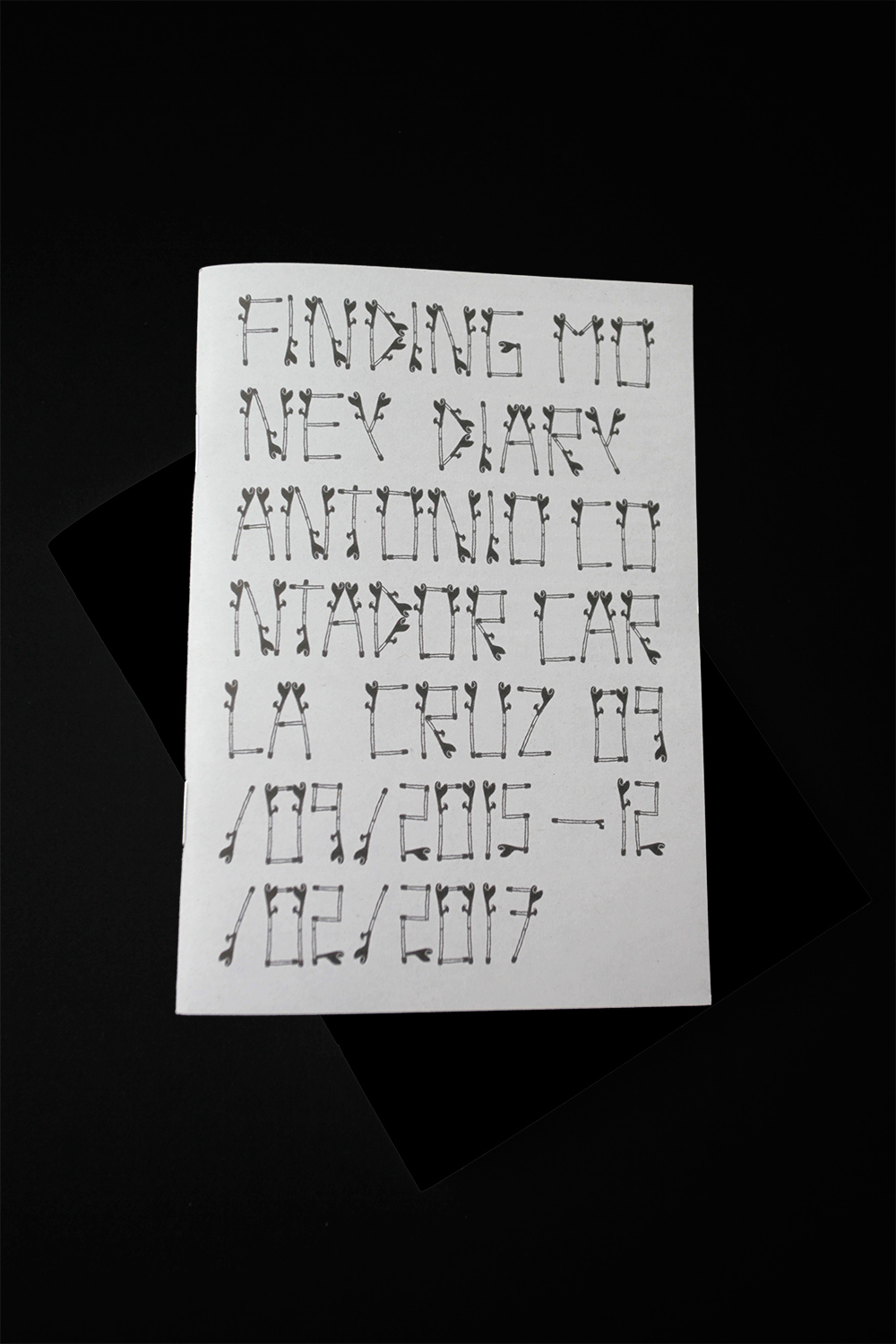 Photos : Daniel Manzi